Have you ever done an Ad challenge? They are so fun. You may look at magazines differently now? haha
Challenge #4 is this Ad that I choose for you to lift.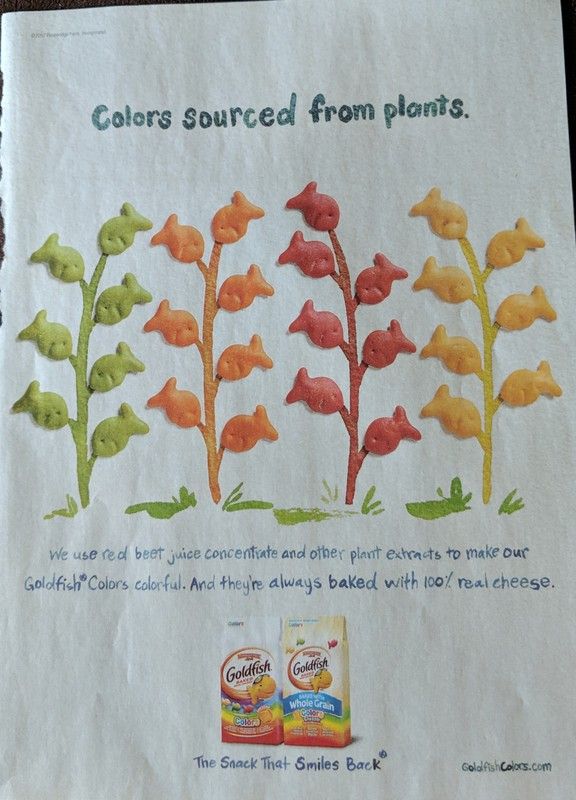 Here is my take on it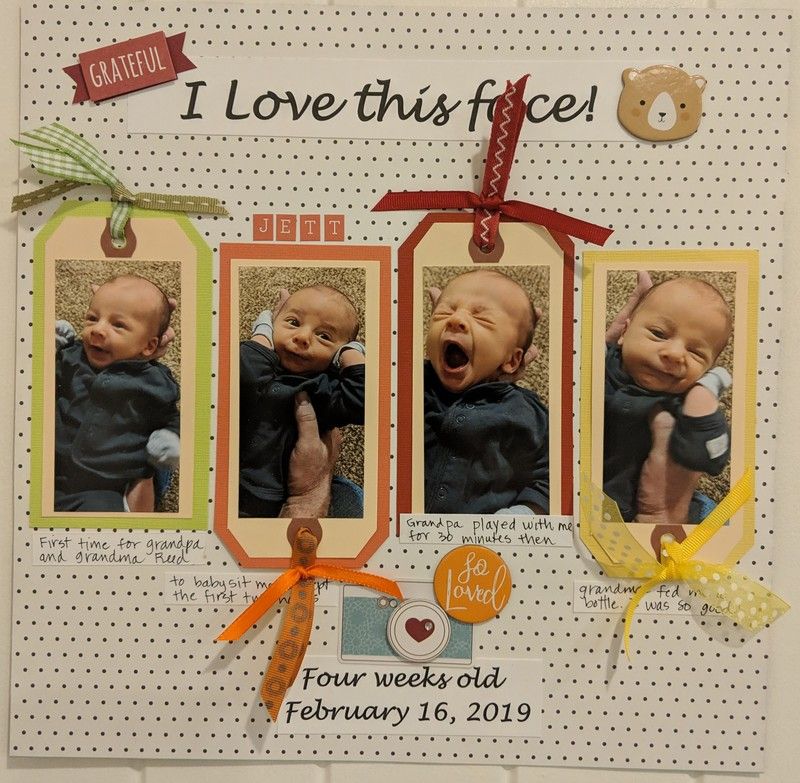 Have Fun!
I put every participant into a drawing for a prize from me.
Particpants
Patti
Petra