Creating memories, one page at a time.
I have a school mtg. This morning no other plans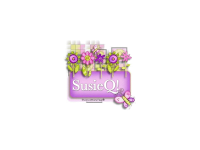 ---
Sous Chef
Posts: 2087
Joined: Sun Mar 12, 2017 3:09 am
We have a heating and air tech coming out this morning to check our unit. We've been without heat since Saturday. Other than a couple of nights in the 30's it hasn't been too bad. We have a couple of space heaters going and most of the dogs are decked out in their sweaters. Baking today for sure as I'm already a day behind because I spent yesterday on the road and at the vet's office with my sisters dog.
---
Who is online
Users browsing this forum: Baidu [Spider] and 0 guests