Creating memories, one page at a time.
Site Admin
Posts: 4523
Joined: Sat Mar 11, 2017 5:59 pm
Location: Williamsport, Pennsylvania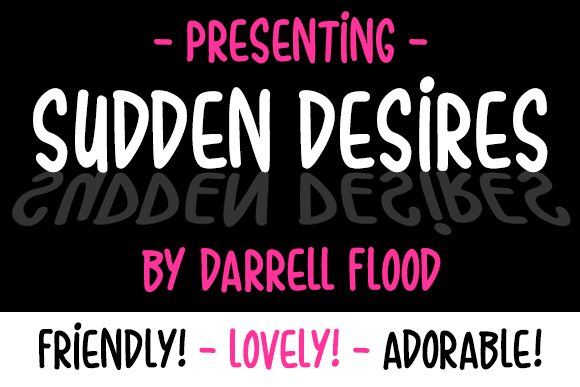 Download the Sudden Desires font Here (far right top).
Tammy Folk
Scrapbooking....is there really anything else?
I rescue paper trapped in the craft store... I'm not a hoarder I'm a hero.
---
like it!!
---
---