Creating memories, one page at a time.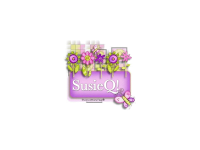 ---
Sous Chef
Posts: 1132
Joined: Sun Mar 19, 2017 11:27 pm
Location: Rio Grande City, Texas
Contact:
I love all the challenges! I'm hoping to work on some today, my husband is scheduled for spinal surgery on Tuesday, if I don't get something done today I won't be able to do anything later. Yesterday, we were out an about, today I hope to stay home all day!
---