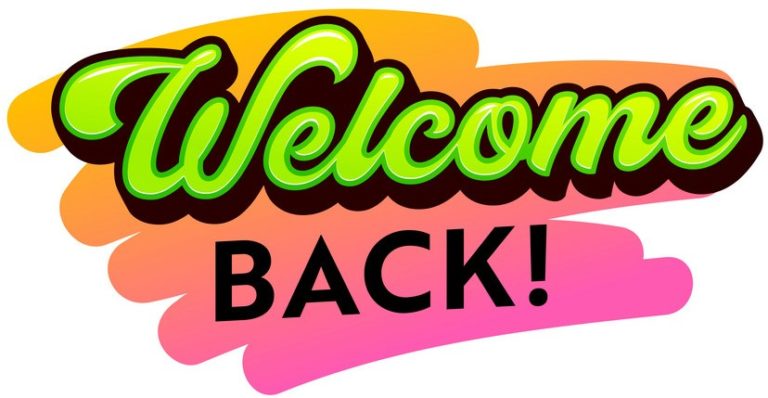 Just thought I'd publicly WELCOME YOU back to the Challenge Team!

As you all know, Deanna has stepped in and has been helping us out while we've been down a Challenge Team member recently. . .

Earlier I decided to ask her again if she'd like to return permanently to the team and she has agreed!

I'm super excited about this, as we all know she brings talent and inspiration along with her, and I'm glad she'll be sharing that with us again.

Please help me congratulate Deanna back to the Challenge Team.